THE 3 | 生生不息
编辑:admin 发布:2020-02-06 08:25 点击:
2020年2月6日是和玥公司成立3周年的日子。尽管对中国甚至全世界来说这是一个不平凡的农历新春,我们仍想和大家一起分享这一微小的喜悦,给社会增加一点积极乐观的元素。传播希望与爱远比病毒传播更快,更有力量!
We would like to acknowledge a milestone in the development of our company. February 6, 2020 formally marks the 3rd anniversary of HEY Corp's founding. Sharing love and hope is more stronger and quickly than the spreading of viruses.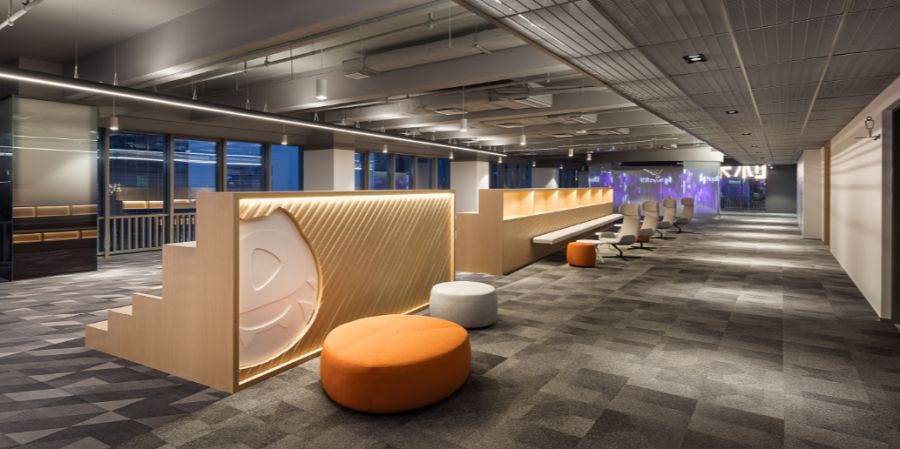 过去的三年,我们杰出的员工、客户和合作伙伴通力合作,完成了许多了不起的工作。所有的支持和信任都是我们宝贵的财富,是我们成长路上的基石和动力。
We would like to thank our remarkable employees, clients, and partners for all you have done to help make our company what it is today. Over the past 3 years, we have accomplished many good jobs together – these achievements would not have been possible without the help of each and every one of you.
通过卓越工作贡献社会--是和玥公司的经营理念。我们始终恪守诚信、优质和全力以赴的基本价值观。三年来,和玥的名字一直是优质工艺、友好服务、为客户创造价值的代名词。
With a motto of "contribute to society by passing on the best works", our company's name has been synonymous with exceptional craftsmanship and value, client-friendly service and on-schedule construction over the last 3 years.

作为一家建筑公司,和玥持续致力于为客户创造价值。我们执着于在项目中采用前沿的建筑设计理念,先进的施工工艺,以结果为导向进行高标准的施工。能为客户打造可以使用多年的优质建筑空间并且提升空间的价值,我们以此为荣。
We remain true to our founding values of quality, integrity, and hard work. As a construction company, HEY Corp. is committed to providing value-added services to our clients. We take pride in our work and provide high standards of craftsmanship so our clients have products that last for years to come. We believe in staying on the cutting edge of building trends and remaining detail-oriented from start to finish on every project.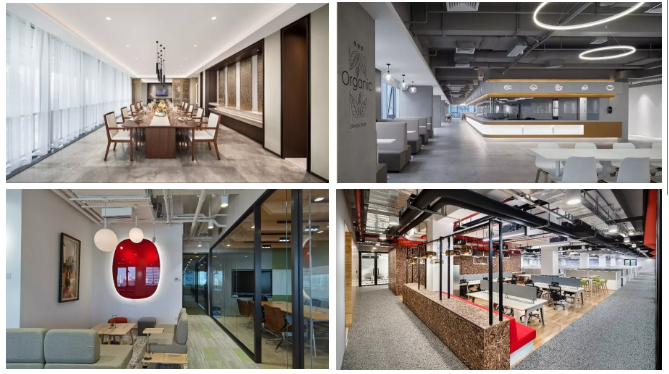 和玥将一如既往地努力提供一个充满关爱的环境,并将这种关爱传递和影响到我们的同事、分包商、客户和合作伙伴。对和玥来说,这些长期的关系和建筑成品一样重要。我们始终将工作伙伴置于优先考虑的地位,致力于加强友谊,服务社会。
We believe in providing a caring environment for our work family, and we strive to extend this care to our co-workers, subcontractors, architects, clients, and partners. To us, these long-term relationships are just as important as the finished product. Being a supportive and active member of our clients is a priority, and we are committed to strengthening friendships, serving others.
和玥公司同样以诚信、优质和全力以赴的价值观来指导运营。我们力求在工作过程中,让每个人都知道我们在意并且关心他们——不仅仅是在合作的项目当中,在项目完成后的时间亦是如此。
Our company was founded on quality, integrity, and hard work, and today we operate with those same values and guiding principles. We seek to honor ourselves in our resources, the way we perform our work, and the manner in which we interact with our employees and partners. We want each person to know we care about them - not just during the workweek - but long after a project is finished.
随着建筑业和公司的发展,和玥也将持续吸引行业内的杰出人才加入我们。我们愿与大家一起庆祝和玥公司发展上的这一小步,并且期待着今后几十年持续的进步。
As the construction industry grows and the company seeks to meet demand, HEY Corp. continues to seek top talent. Let us celebrate this milestone with us, and we look forward to the many decades to come.